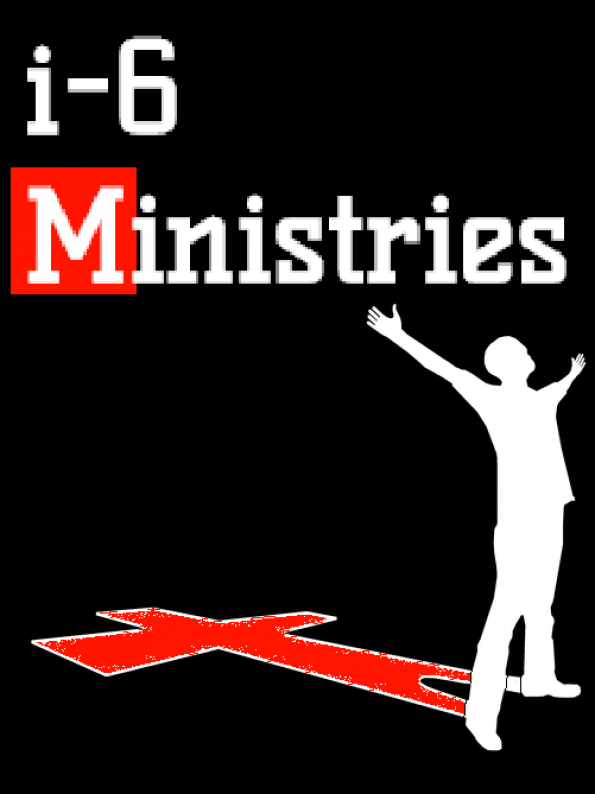 Support and donate to our missionary work at Peña Blanca, Honduras... "Erasing Poverty through Education"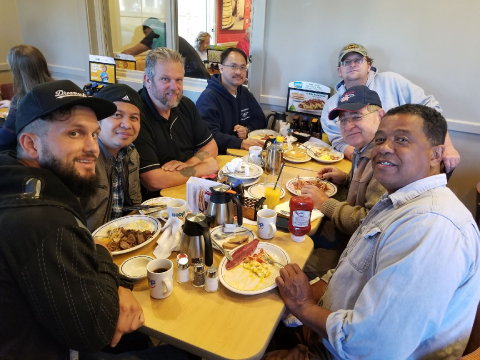 Brethren... Come join Us for a wonderful time of food, fellowship, and faith sharing at the Men's Ministry Breakfast.
Last event held on November 4, 2018 at Prince Frederick IHOP restaurant.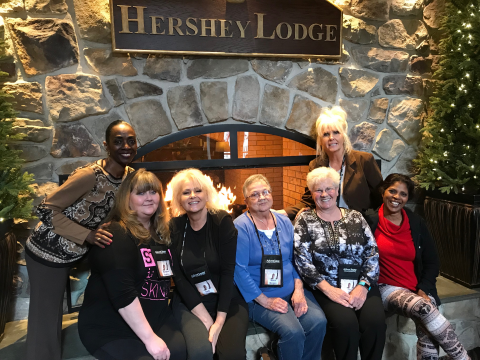 Enjoying a blissful and awesome weekend during the annual Women's Ministry Retreat
Last event held on November 2-4, 2018 at Hershey Pennsylvania.